staff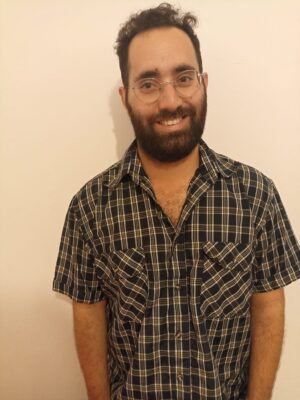 Naama Cohen
Project Manager
Naama is the project manager of the Historical Society of Israel. She takes part in various activities of the society such as; research, literature reviews, planning and running conferences and more.
Naama is a graduate of the Hebrew University of Jerusalem, her degree was in political science and philosphy. Her main interests are political philosophy and the affect social media has on politics.
Naama started as an intern at the society since November 2020. In addition to her work for the society, she is a project manager at a Jerusalem start-up company called CorrActions.